BIOMEDICAM (Medical Biology of Cameroon) is a multidisciplinary laboratory of Medical Biology and Reproductive Biology mainly.
BIOMEDICAM started to operate on 02 January 1990 in Douala (Cameroon), at the same place as today: 1058, Paul SOPPO-PRISO Avenue (Old Njo-Njo Street) in the Bonapriso district.
BIOMEDICAM created after Presidential Authorization No 17/CAB/PR of 01/05/1988, is registered at the Ministry of Public Health under number 29.
This website, published after 27 years of existence, is dedicated to our patients, our prescribers, (old, current and future) and to those who want to know us, in order to open BIOMEDICAM to all and create direct and individual communication with everyone.

The right information being the focal point of our activity.
BIOMEDICAM is one of the first laboratories in the sub-region of Central and West Africa to participate in the creation in Douala of a Medical Assistance Center for Reproduction (MAR) : The Center of Advanced Techniques in Gynecology Obstetrics (CTPGO) in 1996 introduced the techniques of Artificial Insemination (IAC, IAD) and In Vitro Fertilization (IVF) in the sub-region. It's thanks to the CTPGO team, in collaboration with the DROUOT laboratory of Paris, that was born on April 14th, 1998 in Douala, the first "test-tube baby" of the sub-region: TOMMY.
BIOMEDICAM's activities also counts : Veterinary Biology in collaboration with veterinarians of the city, DNA tests in collaboration with Laboratories ORCHID PRO ADN (Canada), specialized analyzes in collaboration with Laboratories CERBA and BIOMNIS (France)
Our poles of expertise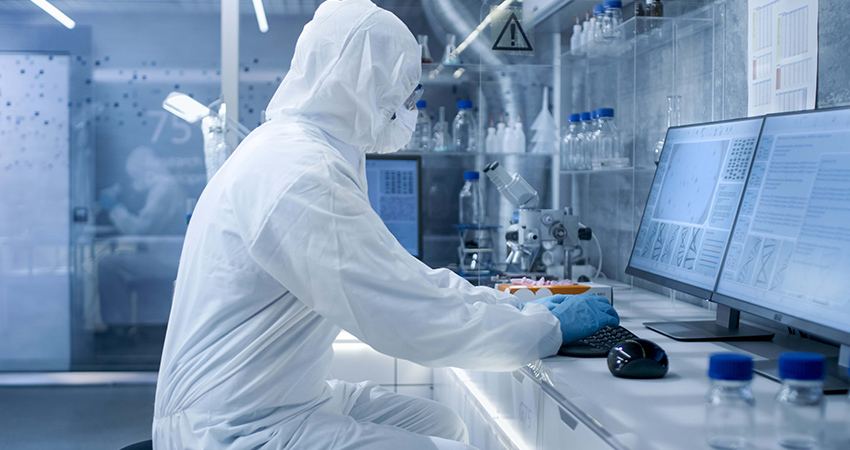 BIOMEDICAM SARL
Address : 1058, Avenue Paul SOPPO-PRISO, old Njo-Njo Street, Bonapriso, Douala, Cameroon